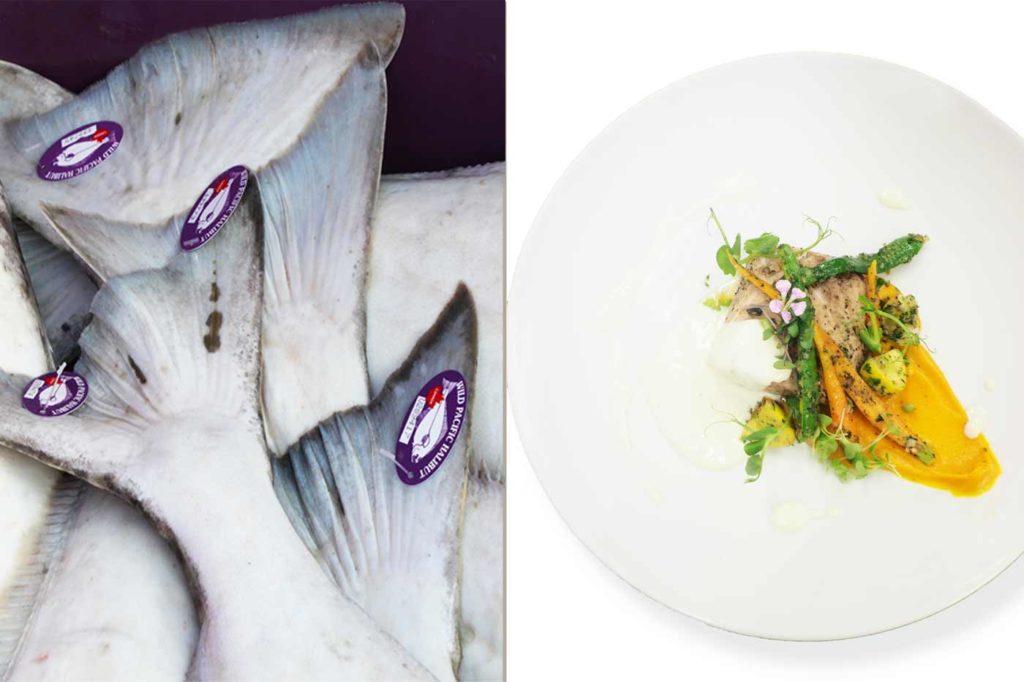 After the past few years that we've been through, nobody puts baby in the [kitchen]. Alone. Cook smarter by setting up a portable kitchen outside complete with all the accoutrements you'll need to please the crowd.
MASTER THE SIDE DISH FOR A CROWD
It's the height of summer, and everyone is gathered around the barbecue. You? Stuck in the kitchen longing looking out at your guests, and happy kids splashing in the pool
CSL loves Salton portable induction cooktop and portable double cooktop stainless steel (salton.com)-an extension cord is all you need to set up these lightweight cooking vessels.  Remember that preparation is key.  Make oven baked dishes (think casseroles, baked mac'n cheese) ahead of time, and set them out onto the table, just before guests arrive.  Use your induction cooktops for sauteing vegetables, warming up sauces, and even creating skillet desserts.  You'll never have summer party envy again.
https://www.salton.com/product/cooktop-induction-portable-2/
https://www.salton.com/product/portable-cooktop-double-ss/
GRILLED HALIBUT & VEGETABLES WITH LEMON BUERRE BLANC
Sure caramelized, meaty steak is a summer requisite, but this year, why now throw a fish grill celebration.  Ensure the barbecue is well oiled (to prevent sticking), and if you've never grilled fish before, opt for a slice or fillet and use a thin metallic fish spatula to flip without tearing the flesh.
CSL asked the Pacific Halibut Management Association of B.C. together with renown Chef Robert Clark, Chief Culinary Officer at Organic Ocean and recipient of the Order of Canada, about his recommendations:
Firm: Feels slightly firm
Not Soft: If it feels soft, it is not yet done.
Opaque: Turns from translucent to white and "flaky"
Flaky: Flesh starts to slightly separate into flakes
Temperature: Registers at 60° C (140° F) * for juicy fish
*Health Canada recommends fish be cooked to an internal temperature of 70° C (158° F)
SERVING SIZES (PER PERSON):
Fillet 5 – 6 oz/142 – 170 g
Steak 5 – 6 oz/142 – 170 g; about 1-inch (2.5 cm) thick each
Cheek 5 – 6 oz (2 cheeks at 2 ½ – 3 oz each)/142 – 170 g
(2 cheeks at 71 – 85 g each)
Collar ½ – ¾ lb/227 – 340 g
Trim Varies by recipe
SUPPLIER PROFILE
Organic Ocean was created to foster a sustainable, healthy seafood industry, in which fishermen are fairly rewarded for their investment, effort, and personal
risk. Through transparency, consumers benefit from their uncompromising commitment to sourcing and distributing the finest seafood that nature has been kind enough to create for humanity. organicocean.com
DID YOU KNOW? Every part of the fish can be enjoyed. Wild Pacific halibut cheeks are increasingly popular among both professional and home cooks, and collars are the hottest trend providing especially succulent and tender meat.
GRILLED VEGETABLES: Marinade vegetables in 2 Tbsp. olive oil, ½ tsp. salt, ½ tsp. chili flakes, 1 clove grated garlic and 1 tsp. oregano for the perfect accompaniment
CLASSIC LEMON BEURRE BLANC RECIPE
Makes 4-6 servings:
1 cup cold salted butter, cut into small cubes
2 Tbsp. freshly squeezed lemon juice and zest
1/4 cup white wine
2 medium shallots, finely diced
2 Tbsp. crème fraîche (or cream)
Salt and fresh ground black pepper, to taste

¼ cup finely chopped chives
In a saucepan over medium-high heat, warm through lemon juice, wine, and shallots. Continue to reduce liquid until only a few Tablespoons remain.
Reduce head and slowly add butter, 1 cube at a time, and whisk, allowing each piece to fully melt before adding the next one.
Stir in the crème fraiche (or cream) and fresh chives.
For more recipes and tips for buying, storing and preparing Wild Pacific halibut visit WildPacificHalibut.com.
Friends On the Side
Every barbecue needs a row of condiments. Here's a few spicy additions we love.
Smoked barbecue loves spice. This San Marcos chipotle sauce delivers both.
Add a hint of fruity Caribbean heat with a few dashed of Grace Scotch bonnet pepper sauce.
Grace Hot pepper sauce Adds a vinegary bold hit of heat.
---
This original food article first appeared in the Summer 2022 issue of City Style and Living Magazine.
Don't Forget to Follow City Style and Living on Social Channels: Instagram, Twitter, Facebook, Pinterest