It's the latest Tik-Tok trend and features a feeling rather than rigid, equation dressing. Tomato Girl step into the chatroom.
The inspiration for summer fashions' it-trend? Mediterranean summers; sipping chilled vino; freckled sun-kissed skin; easy, breezy thoughts – an evocative montage of the best scenes of a Euro summer vacay, even if you haven't booked a trip to Italy.
Don't think you have to go full on tomato-print either, the code is more effortless. At its core – simple dressing: think printed corset and jeans, maxi skirt and crop top, or a simple white mini-dress accented by a head scarf tied like a 1950s starlet.
Follow these simple guidelines:
Colour Palette: White, Floral, Gingham, warm green and brown tones, gold, neutrals and of course, a burst of red.

Fabric: Linen, Cotton, Silk
Accessories: Wicker purse, silk scarf, retro sneaks, Mary Janes, sandals
Think this look is only geared TO Gen-Z? Think again. Here are our Editors' favourite picks that will suit anyone.
---
Banana Republic
Sublime silk tank in charmed green, $140 (left);
Lina Linen Cutout Midi Dress in Tuscan sun, $250 (right);
---
Reformation
Olina Linen Pant in oatmeal, $258 (left);
Bucatini linen dress in white, $348 (right)
Alli Silk dress, $398;
This is our Editors favourite summer dress. Super lightweight, it can be worn with sneakers for a daytime look or paired with sexy mules and chunky gold earrings and slicked back hair for a night out.
---
Zara
Macrame shoulder bag, $59.90
Anthropologie
Farm Rio Halter Cutout Wide-Leg Jumpsuit, $258
Hutch V-Neck Ruffle-Sleeve Romper, $180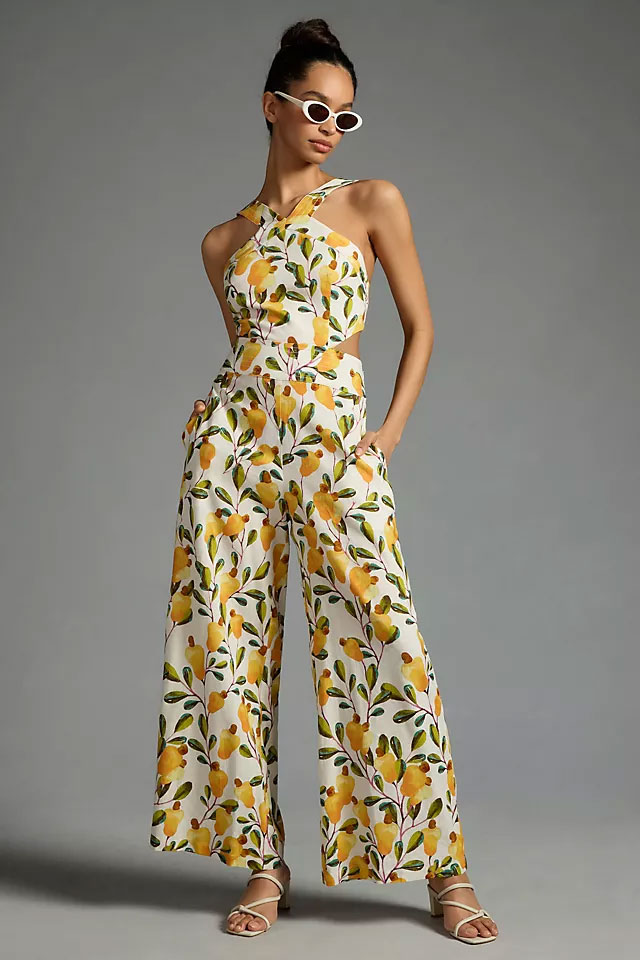 ---
Campcore
Who doesn't love the great outdoors? August is prime camping season, so why not get into the cozy summer camp feeling, whether you're taking a roadtrip to the mountains or just hanging out in the backyard. We're currently obsessed with Roots classic 1982 Beaver Canoe styles, with plenty of easygoing pieces for both men and women.
Roots
Sombrio buttondown crochet top; $98
Beaver Canoe Relaxed Crew Sweatshirt Gender Free; $98
---
Sign Up for The City Style and Living Newsletter: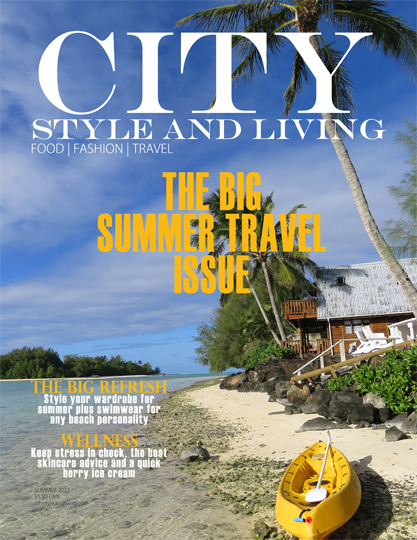 Read the Summer 2023 issue of City Style and Living Magazine.
Don't Forget to Follow City Style and Living on Social Channels: Instagram, Twitter, Facebook, Pinterest