1/ Statement Red
Chris de Burgh devoted an entire song to the subject, and no wonder! It's a magical, mesmerizing and joyful colour that's only accentuated by feminine silhouettes. Whether in a boxy coat, floor-length dress, or caftan, designers never tire of reimagining it for today's lady in red.   
2/ 90s Cargo
If you want a miracle pant, this maybe it! A military redux by way of the aughties (where their low waisted iterations were seen on everyone from TLC to the Spice Girls and J. Lo), they hug your curves in all the right places, provide true comfort, and never lose their utilitarian cool.
3/ Athleisure Redux
Sportswear is what put American fashion on the map, injecting personality is what gave it reach. To avoid looking like you just stepped out of an exercise class, aim for cool comfort by contrasting and elevating gym staples with accessories – ladylike heels, a purse, jewelry or sunglasses.
4/ Bubble Skirts
There's a reason puffy, balloon cuts keep coming back, decade after decade, because the asymmetrical hems create visual interest. This means that formal or casual, you'll always look ready for the occasion: maxi versions float just above the floor in folds of draped fabric while minis sexily graze the knees.
5/ Trimming & Tassels
Sashay into any event with this look and the party has officially started! Depending on the fabric, the streaming strands exude a different attitude and era: in suede, Western cowboy; in metallic, 70s disco; in crochet, 60s psychedelic flowerchild. You can go from subtle to daring. Choose your own adventure!
6/ Tank Tops
What do Sigourney Weaver in Alien, Angelina Jolie in Tomb Raider, and Carrie-Anne Moss in the Matrix all have in common? Their unique sartorial choice, a tank top. Channel your action-star heroine's commanding power with athleisure cargo pants, or soften the toughness with feminine touches like a sequin skirt.
7/ Baroque Blooms
Flamboyant textiles like damask, silk crêpe de chine, satin and brocade reigned supreme in the eighteenth-century era of excess. Evoke the period with sumptuous fabrics, pattern, embroidery and whispers of whimsy like feathers but, make it ultra-modern by showing off elegant shoulders, long legs or insouciant midriff!
---
Sign Up for The City Style and Living Newsletter: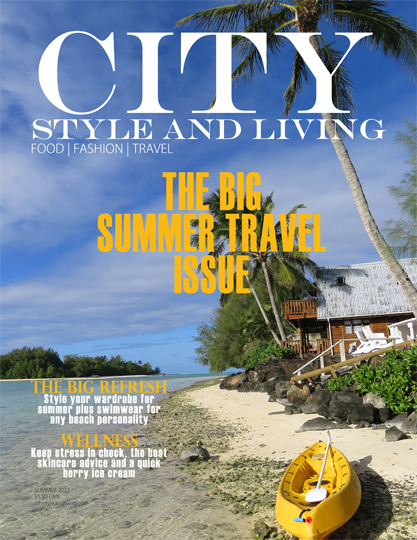 This original article first appeared in the Summer 2023 issue of City Style and Living Magazine.
Don't Forget to Follow City Style and Living on Social Channels: Instagram, Twitter, Facebook, Pinterest
---
Sign Up for The City Style and Living Newsletter: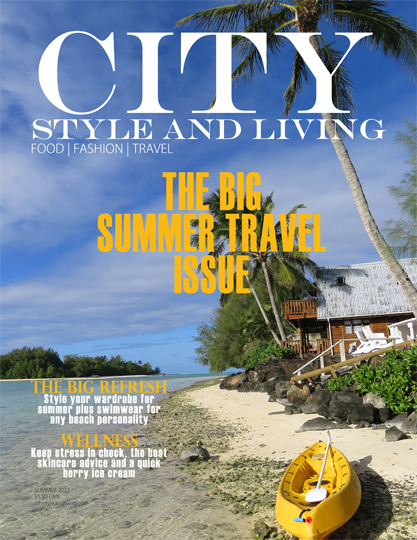 This original article first appeared in the Summer 2023 issue of City Style and Living Magazine.

Don't Forget to Follow City Style and Living on Social Channels: Instagram, Twitter, Facebook, Pinterest